The Gentlemen's Arthouse
"A BOUTIQUE BOITE OF ECCENTRIC EXPERIENCES FOR A CURATED CROWD."
The 1911 heritage building – across the relaid brass railway tracks from Market Theatre and above the underground parking at the Newtown Junction – used to be a bathhouse, complete with water closets, but behind the absinthe-green velvet curtains lies a transformed space, with an impressive art collection including originals by Jacobus Hendrik Pierneef, William Kentridge and Kendell Geers.
The Gentlemen's Arthouse is a boutique artisan cocktail bar in the listed Edwardian Gentlemen's Washrooms, replete with green-tiled urinals, cathedral-style windows and a unique bespoke cocktail & food offering from collaborations with internationally-acclaimed 'startenders' and superchefs.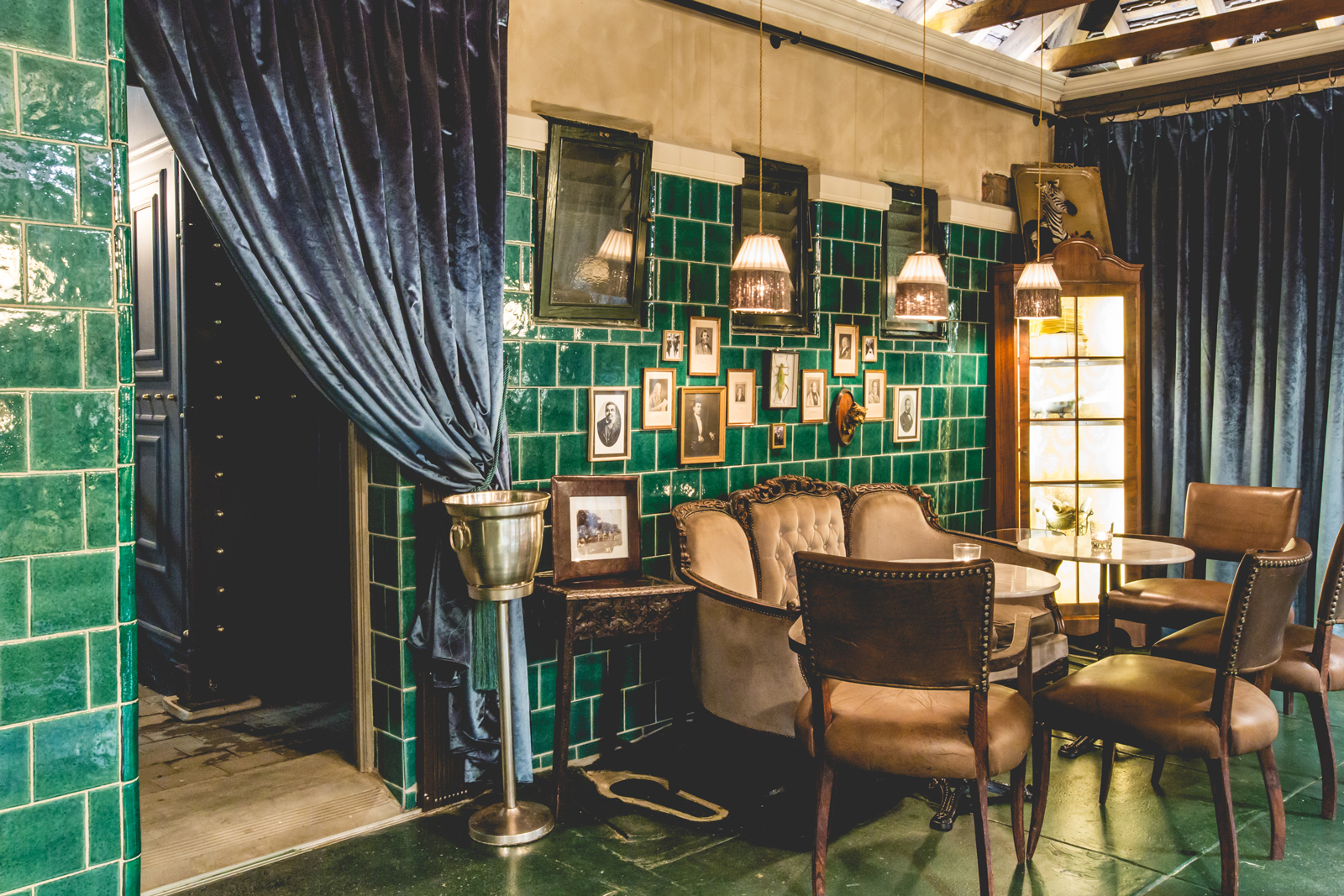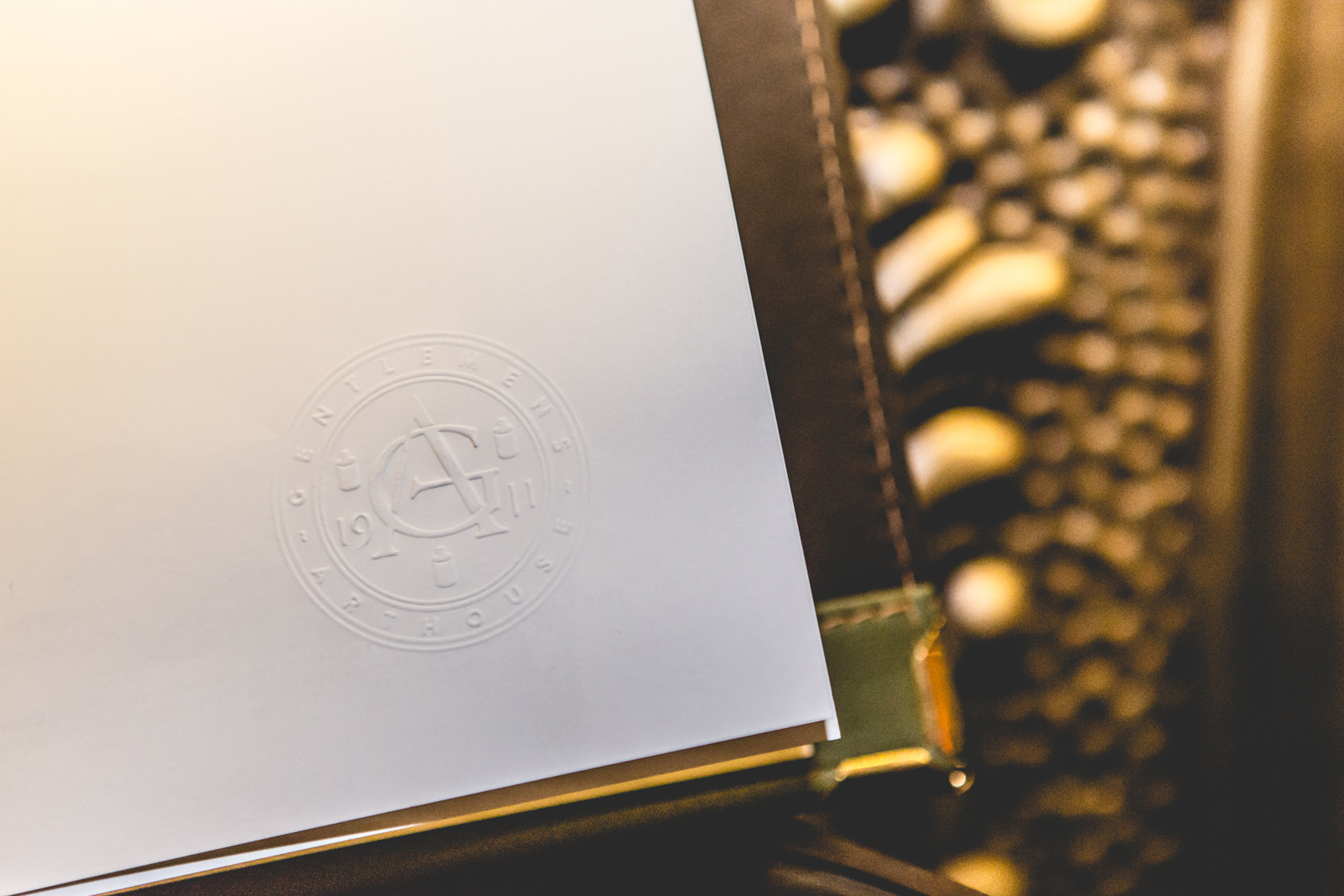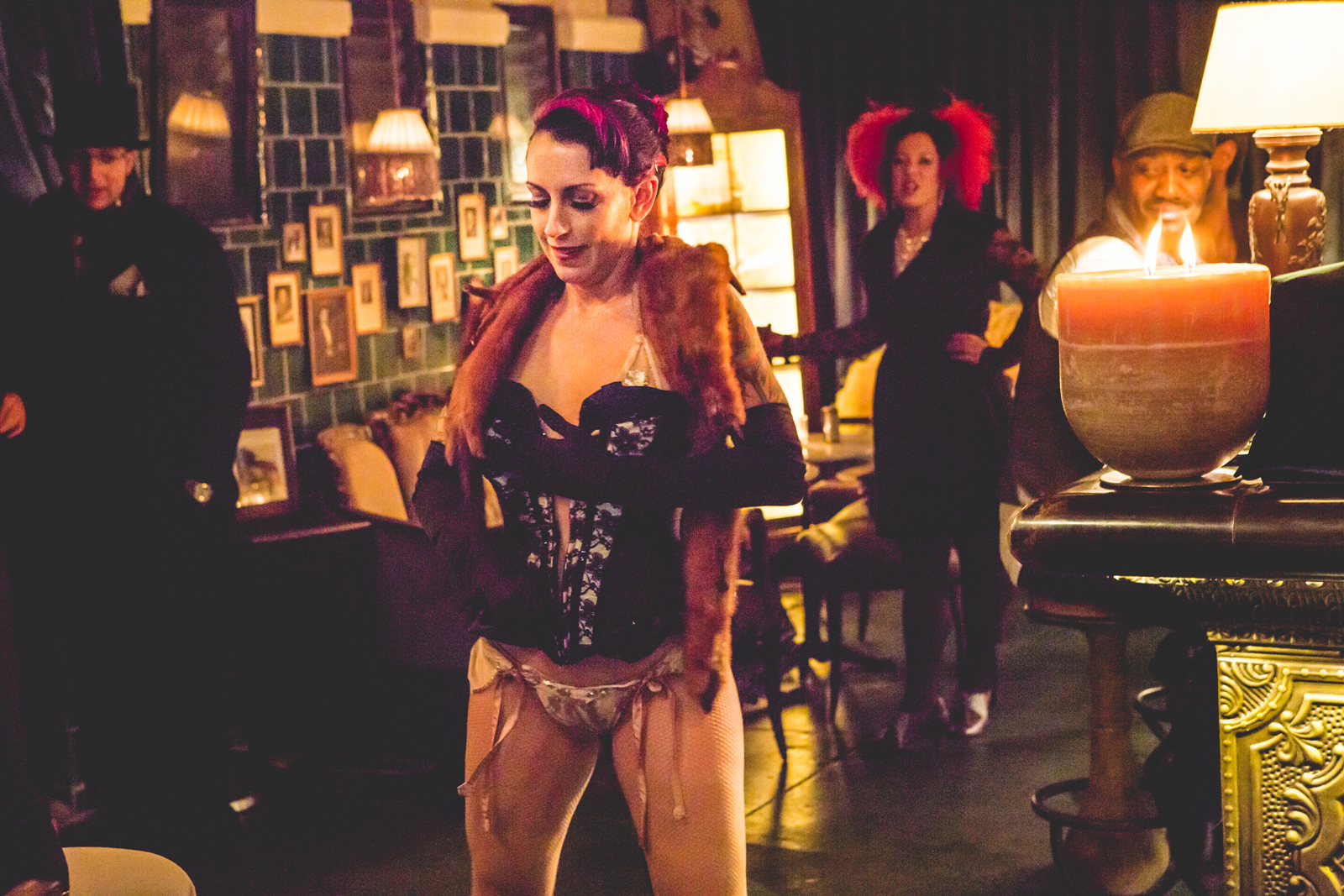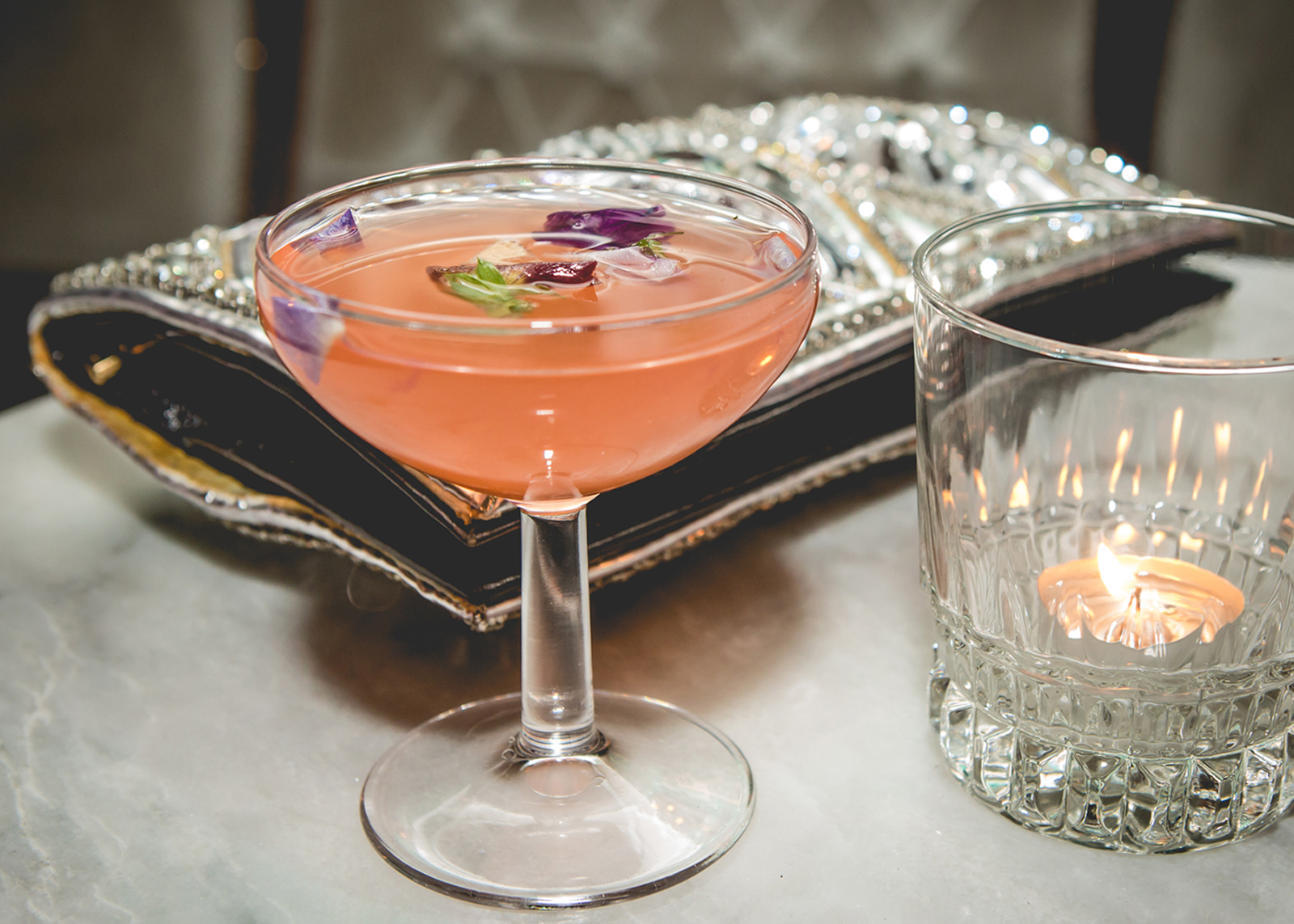 TNB
Founded in 2004, The New Black is an independent brand agency specialising in Brand Auditing & Strategy, Identity Development & Communication.