North Island Spa
"PURE PARADISE DEFINES THIS ICONIC PRIVATE ISLAND IN THE INDIAN OCEAN."
Since its inception, LIFE have been engaged with the owners of North Island in the design, strategic direction & guest experience of this multi award-winning eco-retreat.
This Noah's Ark has won countless international awards, amongst them 'Best of the Best in the World' from Conde Nast Traveller UK and continues to marry elegant design, luxury ecotourism and return on investment in a model of sustainable development which has become a beacon and benchmark in the international industry.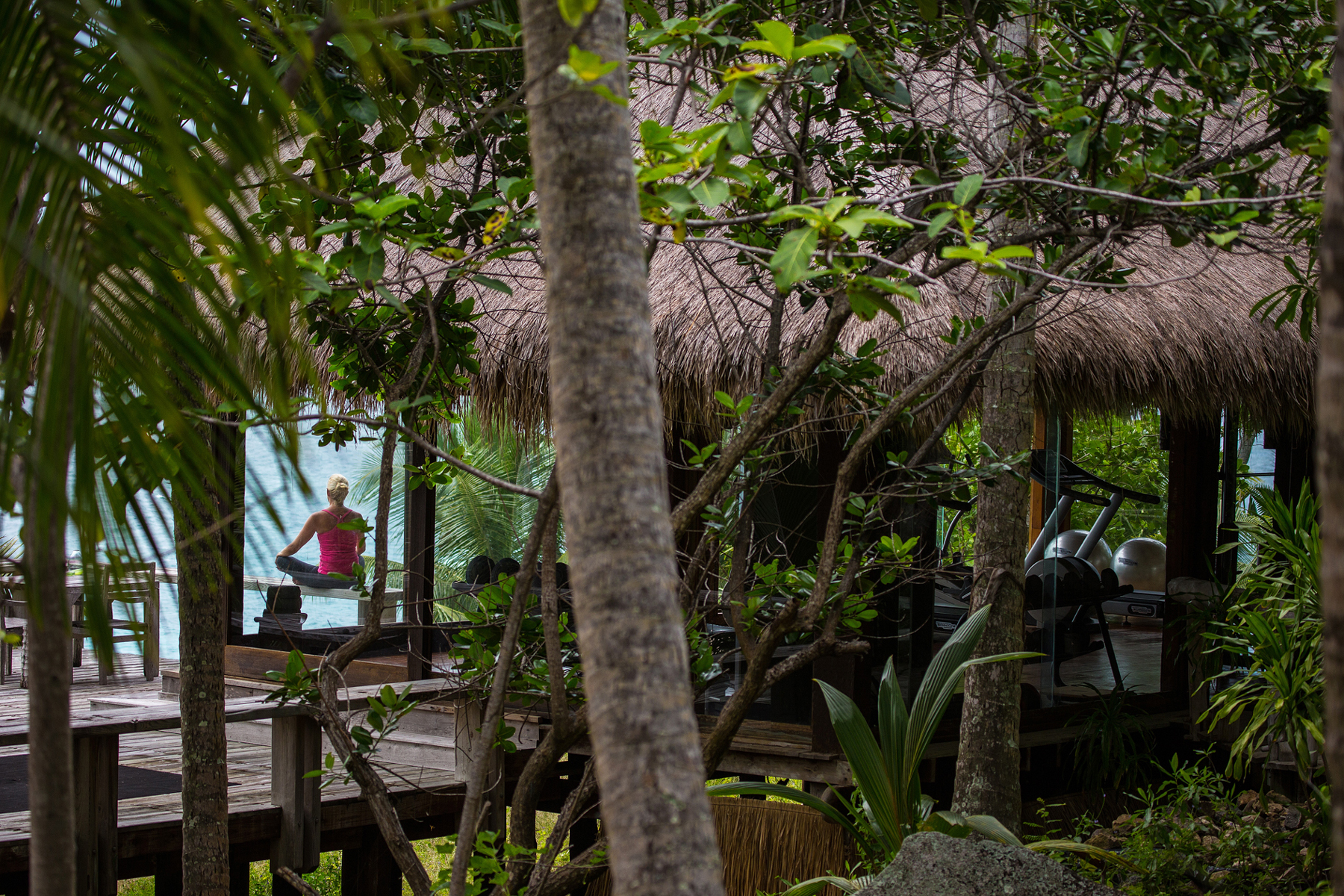 Attracting royalty and rockstars, entrepreneurs and environmentalists, North Island with its 11 private villas of around 450 m2 each and sprawling public areas on a private island the size of Monte Carlo, is a soulful sanctuary for people and nature alike.
TNB
Founded in 2004, The New Black is an independent brand agency specialising in Brand Auditing & Strategy, Identity Development & Communication.