Segera
"i know a song of africa...does africa know a song of me?"
- Isak Dinesen, "Out Of Africa"
A sense of place, of context and character, is the aim of good design. To this end, LIFE's work on Segera's architecture, interiors & experience offering feels timeless and instinctively appropriate.
Nestled between Mount Kenya to the east and the Great Rift Valley to the west, Segera is a 50,000 acre private wildlife sanctuary and home to a luxury retreat of six villas, an owner's Villa - Segera House - and the hexagonal Villa Segera synthesising the sustainable and the sophisticated; contemporary relevance and the heritage aesthetic abound in this multi-awarded property. Common use areas include a 4Cs center celebrating Conservation, Culture, Community & Commerce, a Gym, Spa Villas, the Oasis and crisp pools as well as the original Homestead, the Paddock House and Hemingway Lounge, Wine Cellar Tower and elegantly restored Stables converted into an art gallery and dining area. Understated elegance and quiet authenticity create a retreat that is utterly comfortable and effortlessly stylish. LIFE designed Segera for international environmentalist, philanthropist, and former CEO of PUMA, Jochen Zeitz in such a way that there exists a harmony of new and heritage buildings with a modern twist to classics; the traditional Kenyan farmhouse has a dialogue with the new wine cellar tower; a pebbled courtyard is linked by natural elements and the imposing Star Deck Pavilion with a welcoming view of Mount Kenya.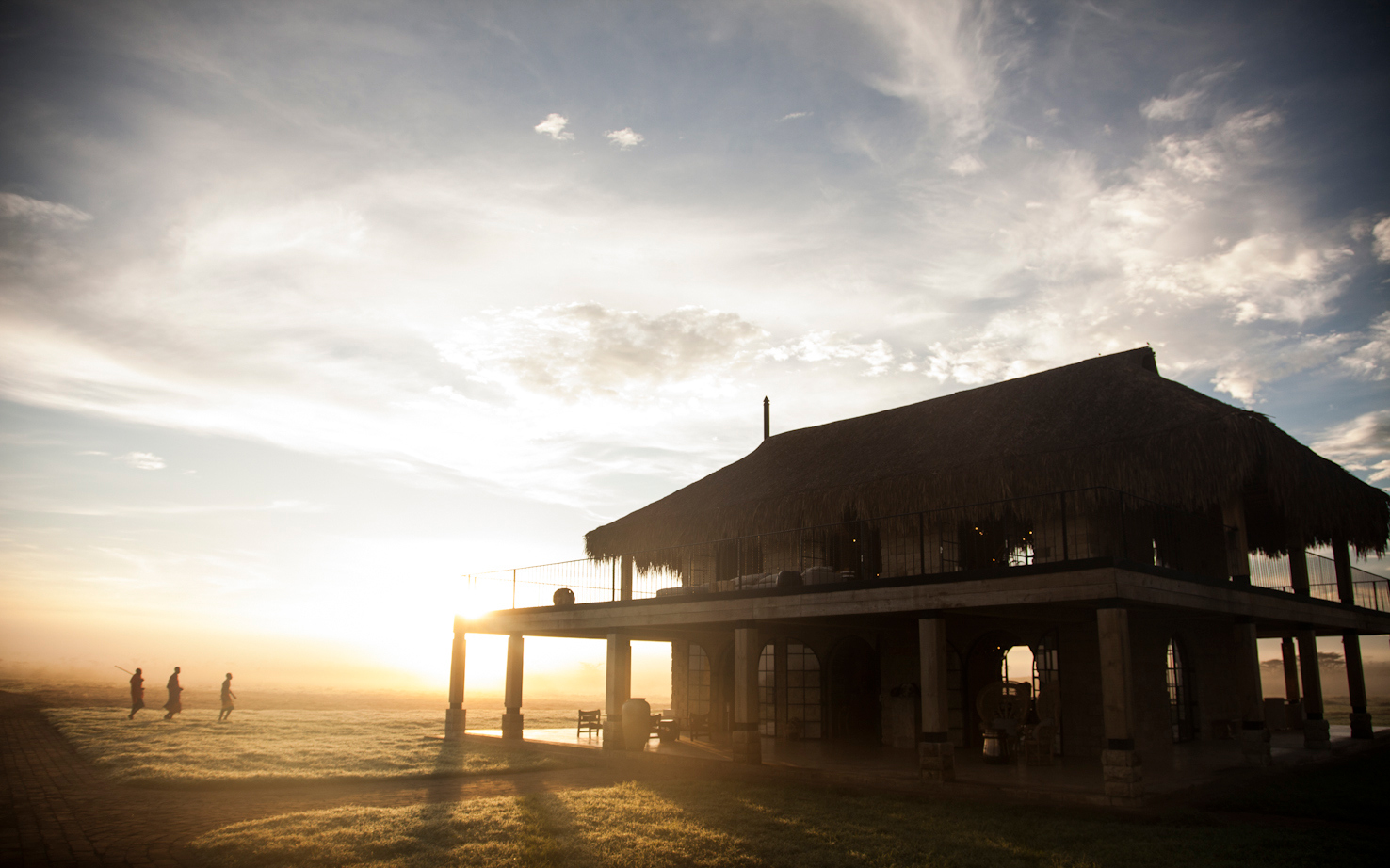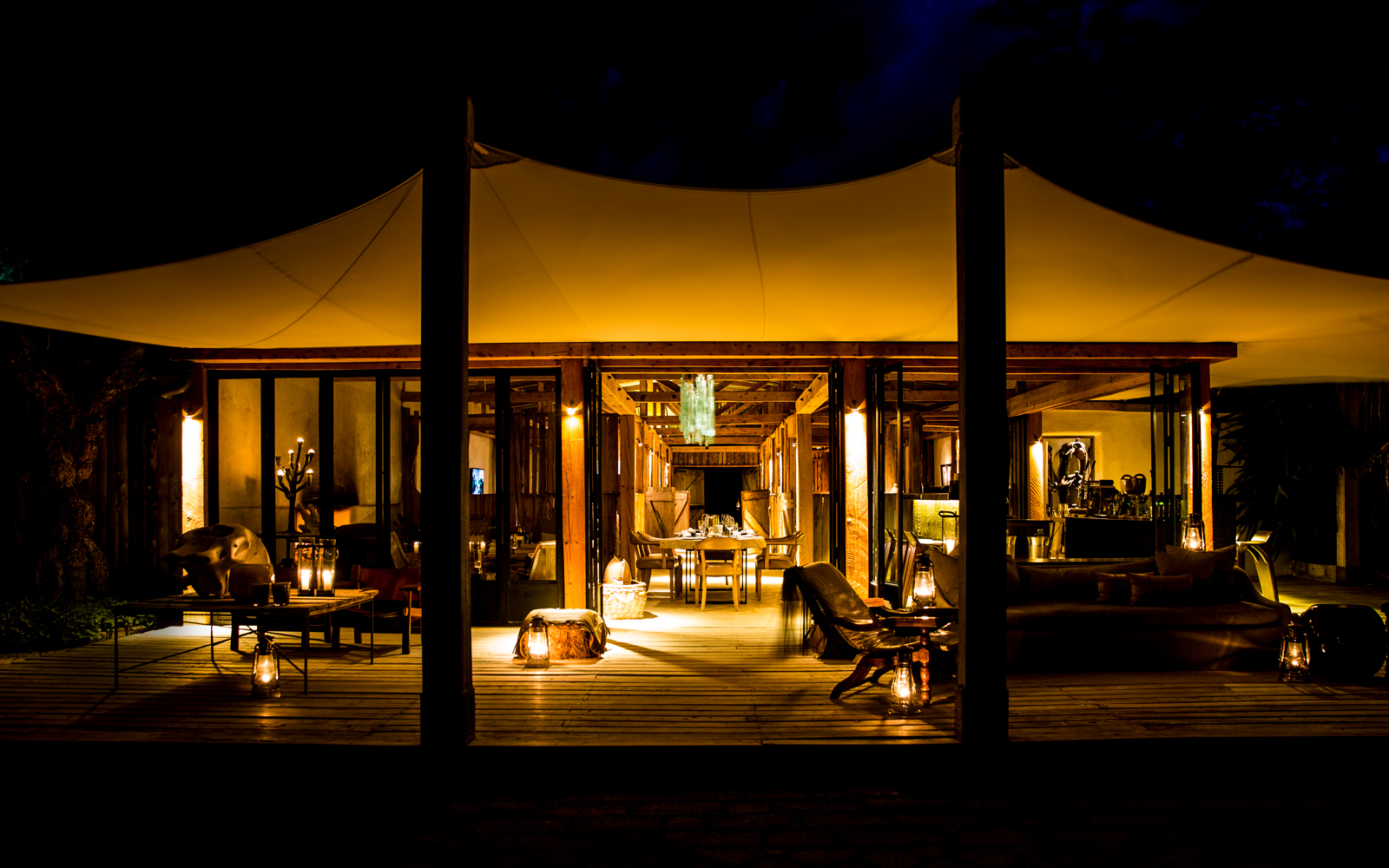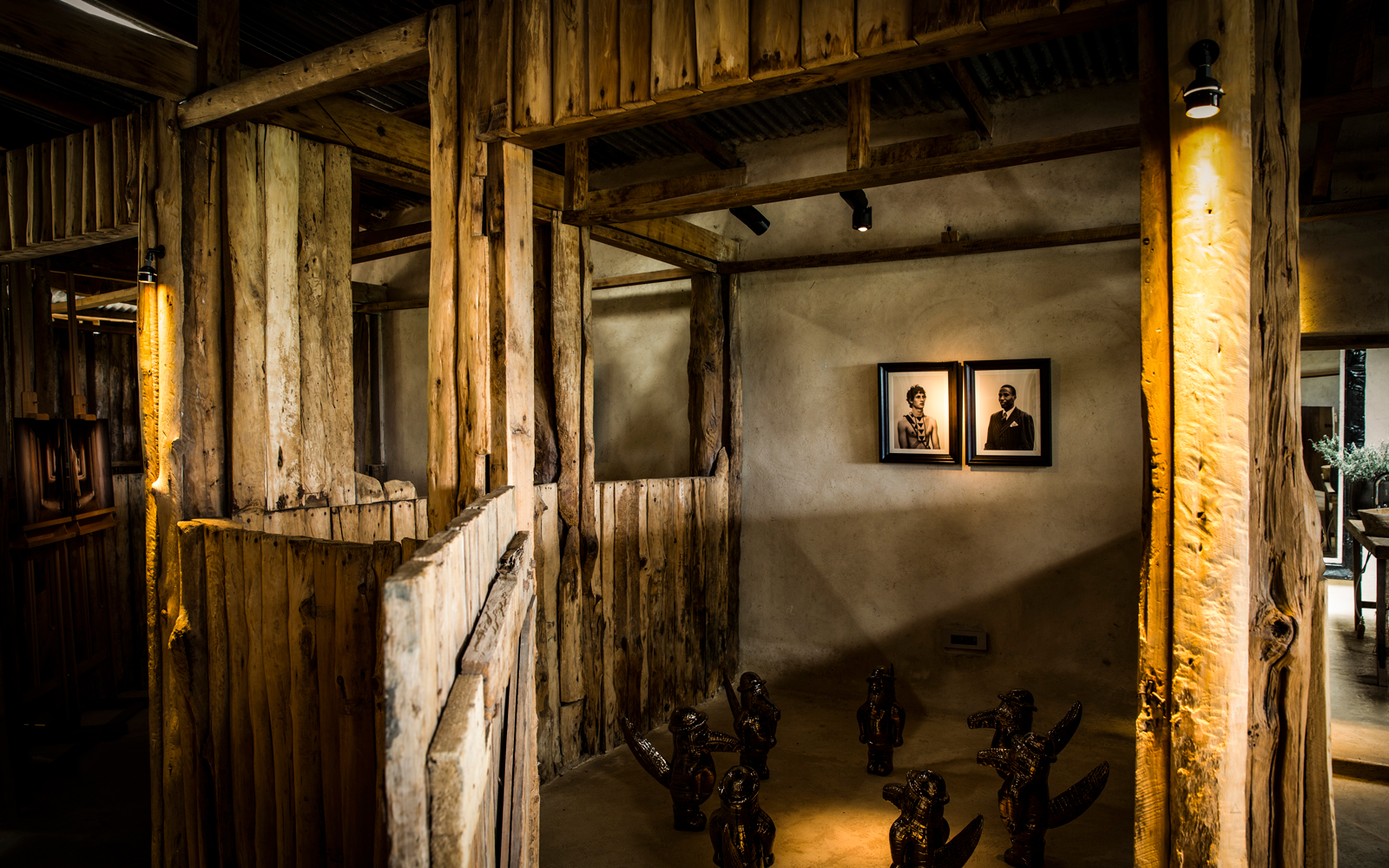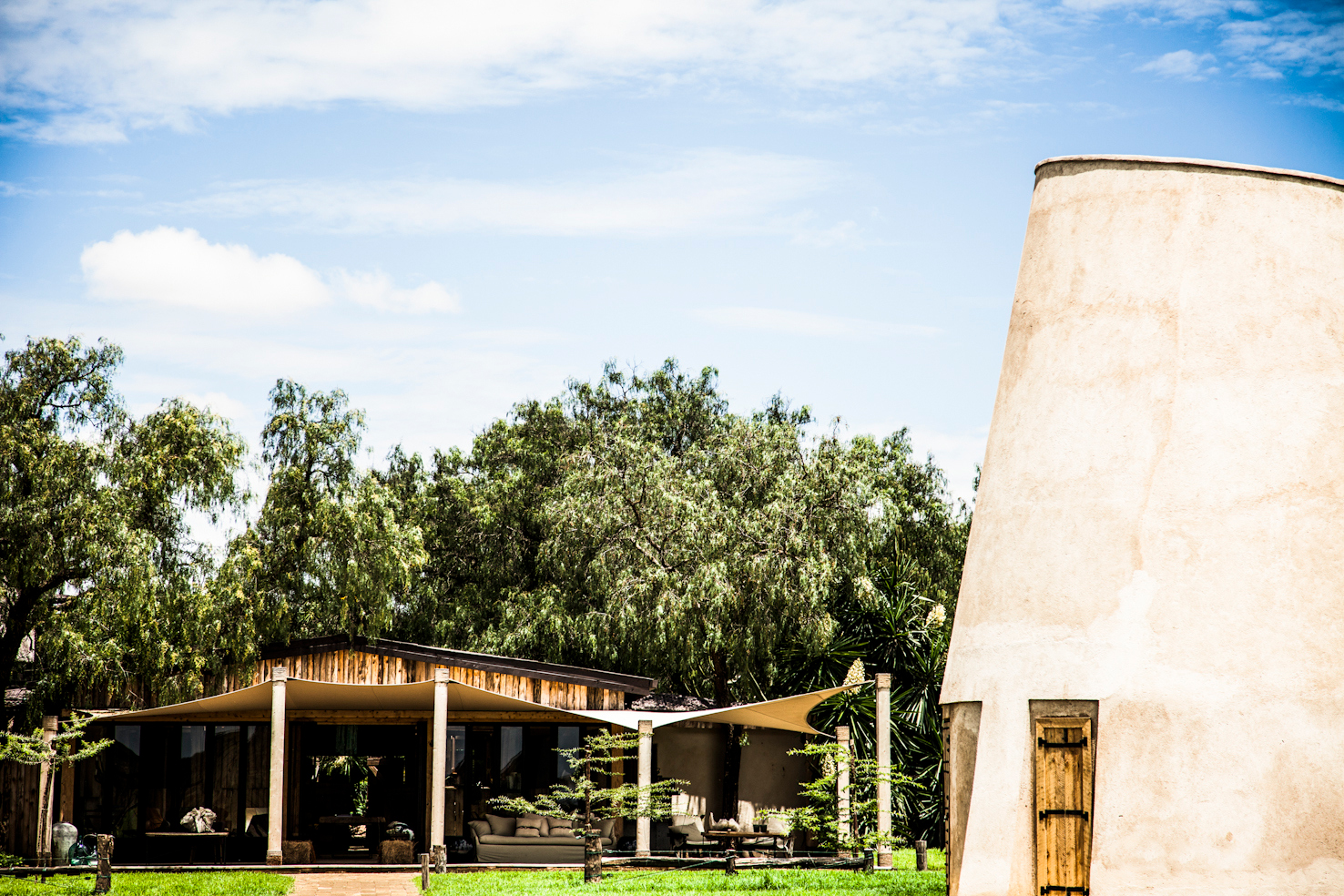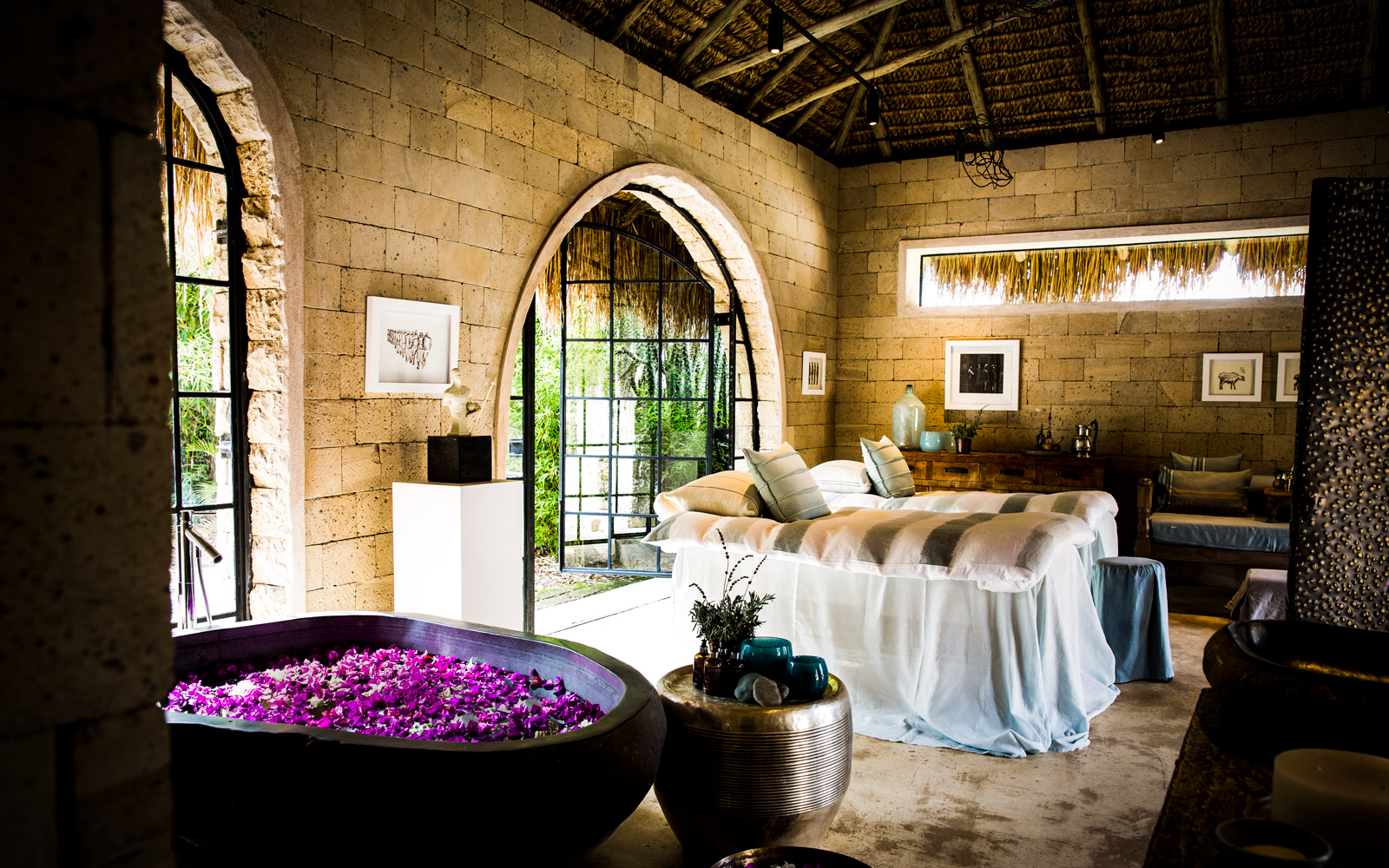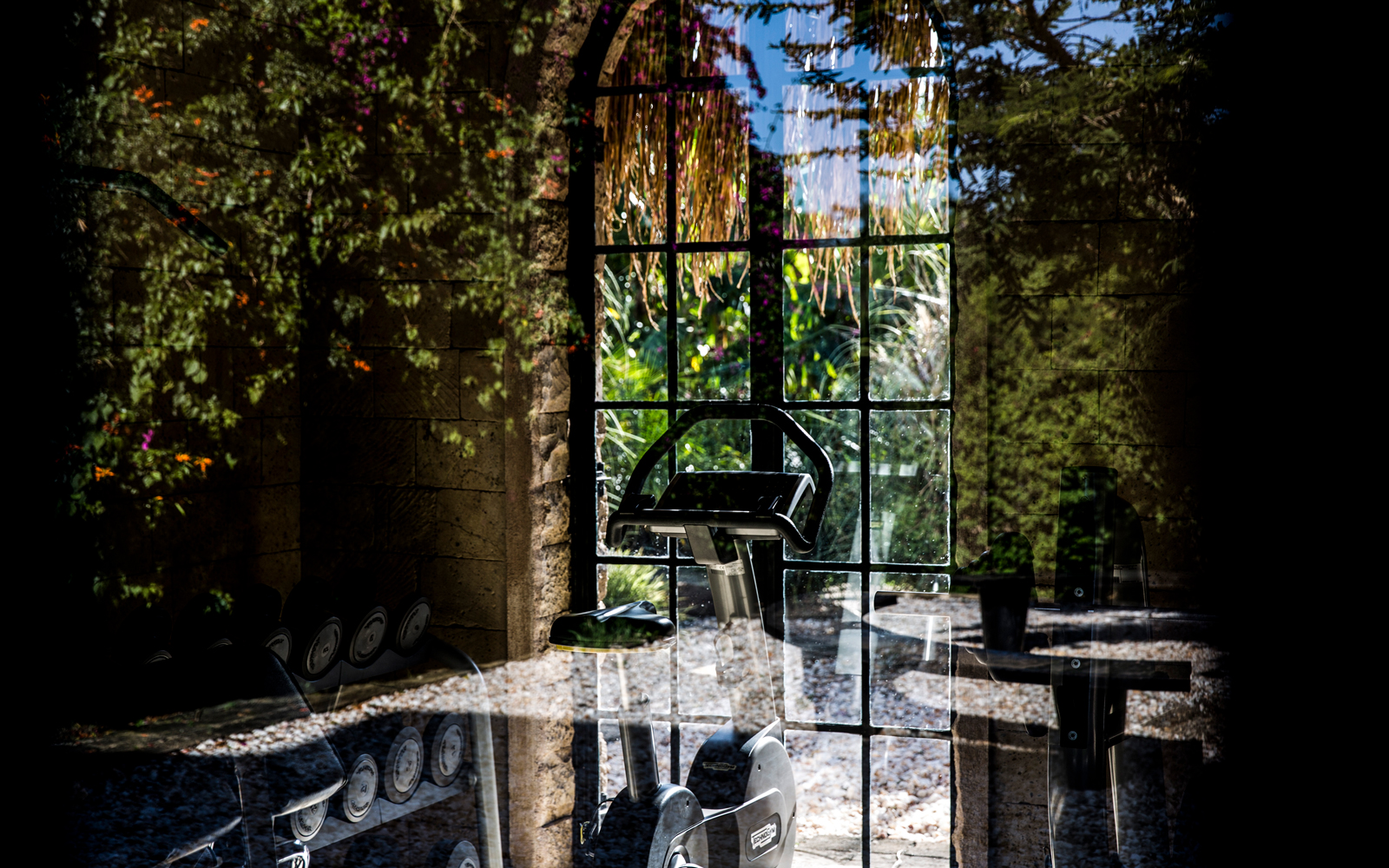 An eclectic aesthetic prevails. A sense of a collector's objet trouvé personalizes interiors, while significant African artworks punctuate open spaces with drama. There is a sense of monumentality, of horse-worn wood, hand-smoothed stones, rock walls softened by fringes of twisted makuti thatch roofs and light dripping through locally-made recycled glass chandeliers..
SEGERA'S AWARDS & RECOGNITION
2014 INTERNATIONAL PROPERTY AWARDS UK
– 'BEST MIXED USE ARCHITECTURE'
2014 INTERNATIONAL PROPERTY AWARDS UK
– 'BEST MIXED USE INTERIOR'
2014 CONDE NAST TRAVELER UK 'IT LIST
– 'BEST HOTELS IN AFRICA'
2012 HIDEAWAYS – ITB, BERLIN GERMANY
– 'NEWCOMER OF THE YEAR'
TNB
Founded in 2004, The New Black is an independent brand agency specialising in Brand Auditing & Strategy, Identity Development & Communication.