Mombo
"THE BEST PLACE TO VIEW THE GREATEST GAME IN AFRICA."
There are truly too many excellent camps and lodges to name, but there are a number of noteworthy safari camps and hotels on the Condé Nast Traveler 2014 Gold List!
At the top of the list, in Botswana's famed Okavango Delta, favorites Mombo Camp, pictured above, and Little Mombo Camp are situated just next to each other, with Little Mombo offering only 3 tents and a private dining area to suit families and small groups. Located on a lush island, notable for its rich soil, the camps are known for having some of the most dense wildlife populations in Botswana. If these premier camps aren't what you're seeking, check out Camp Okavango, featuring a slightly more attractive price point and more traditional level of accommodation.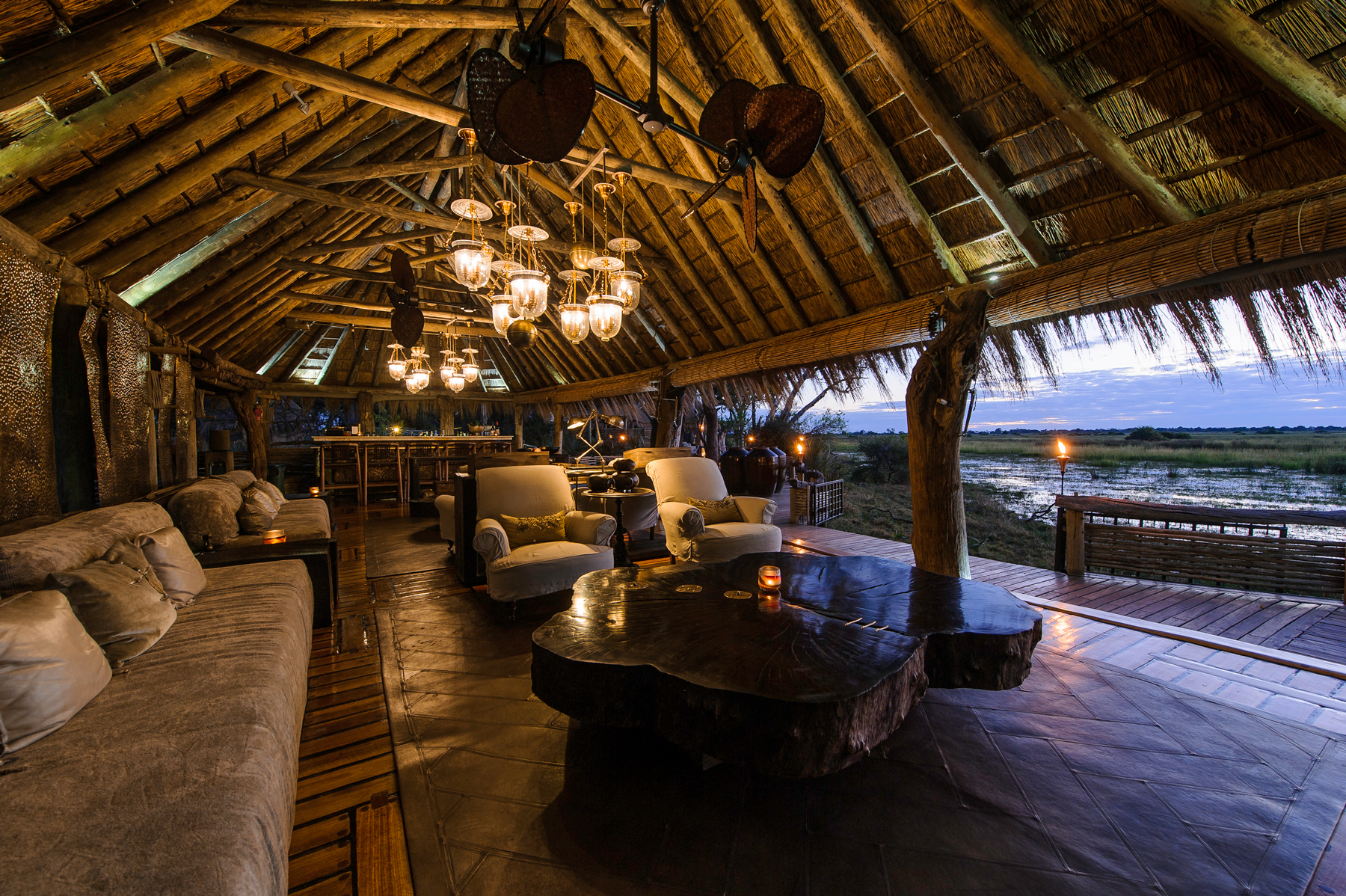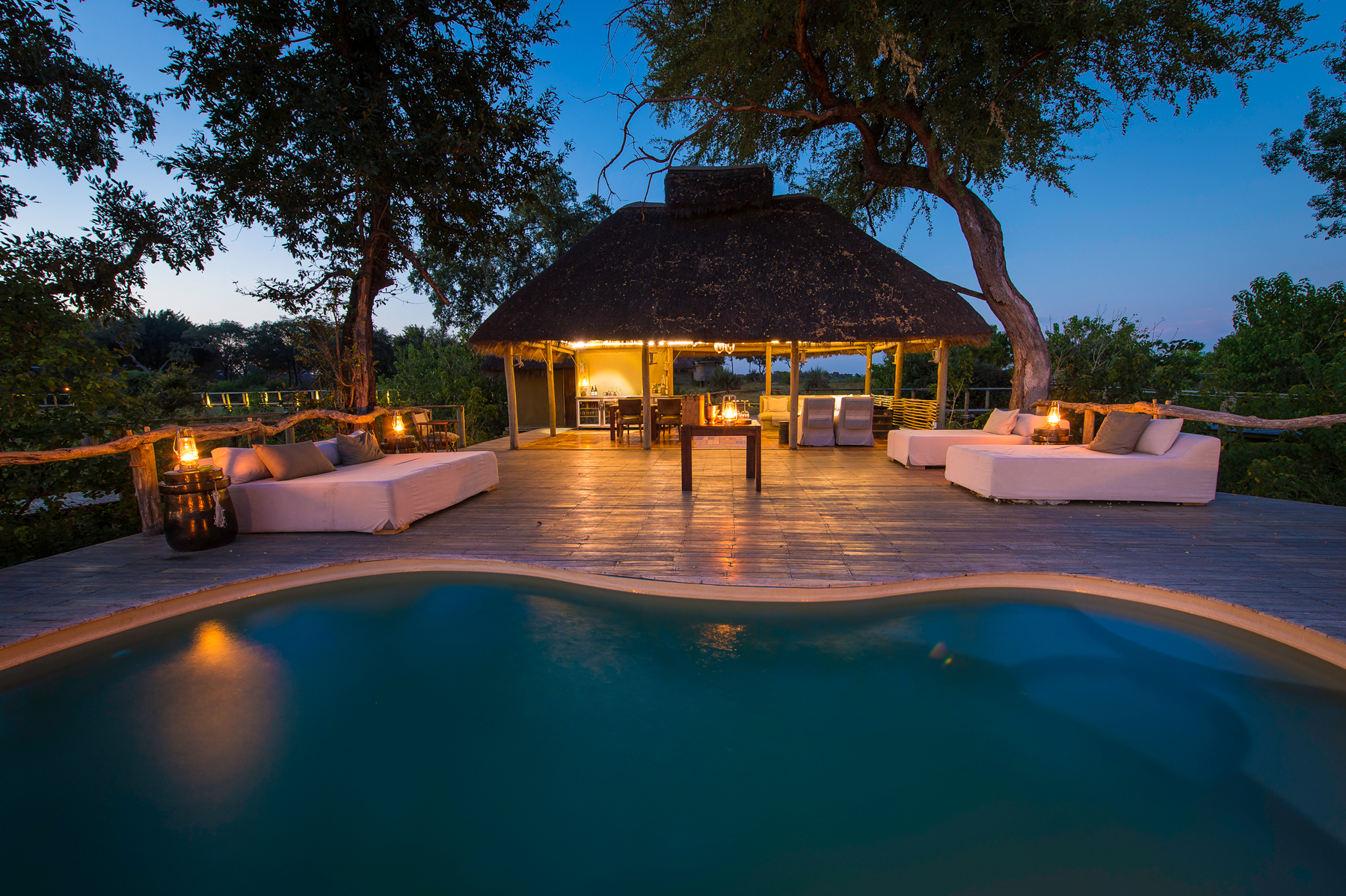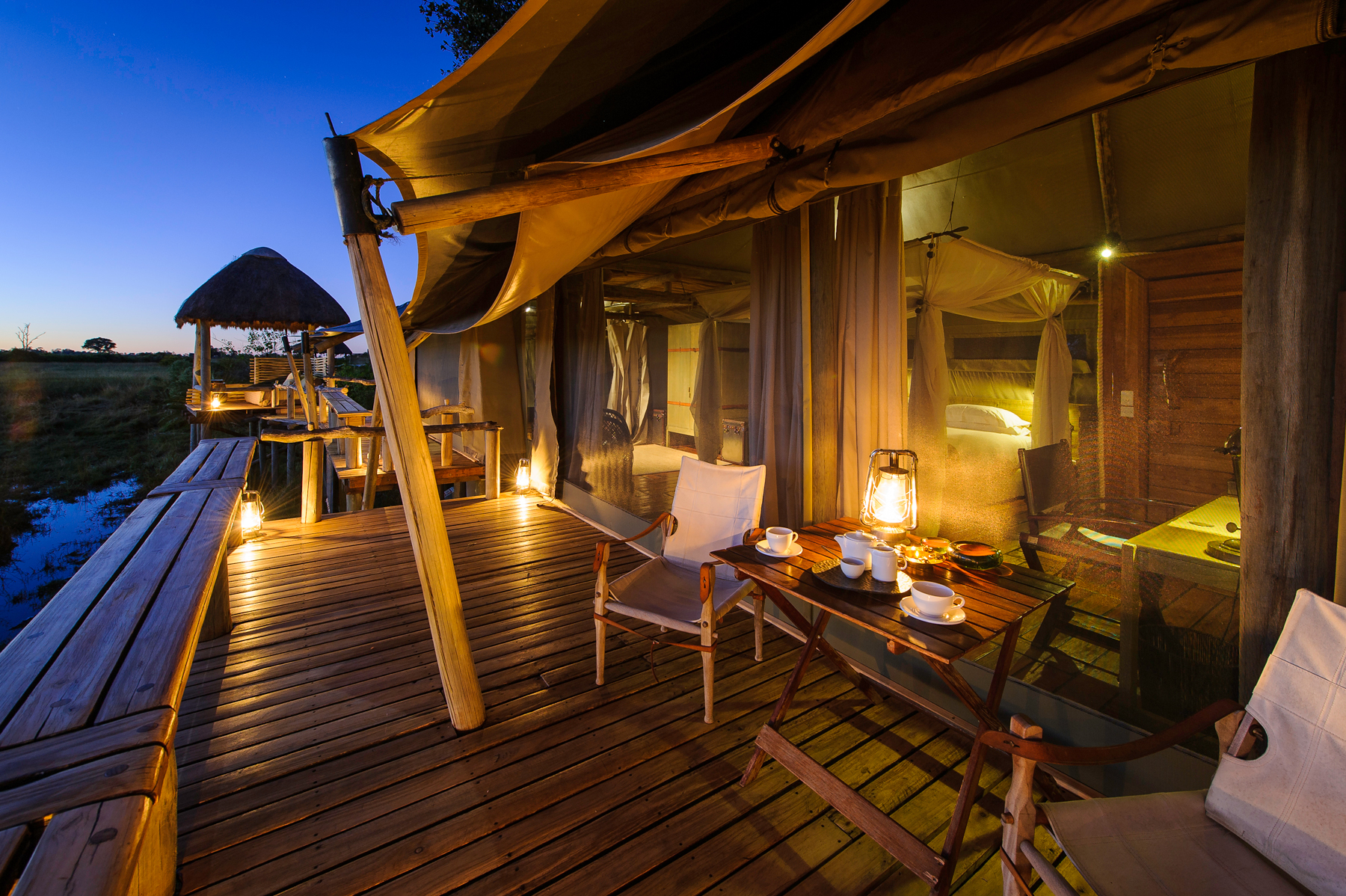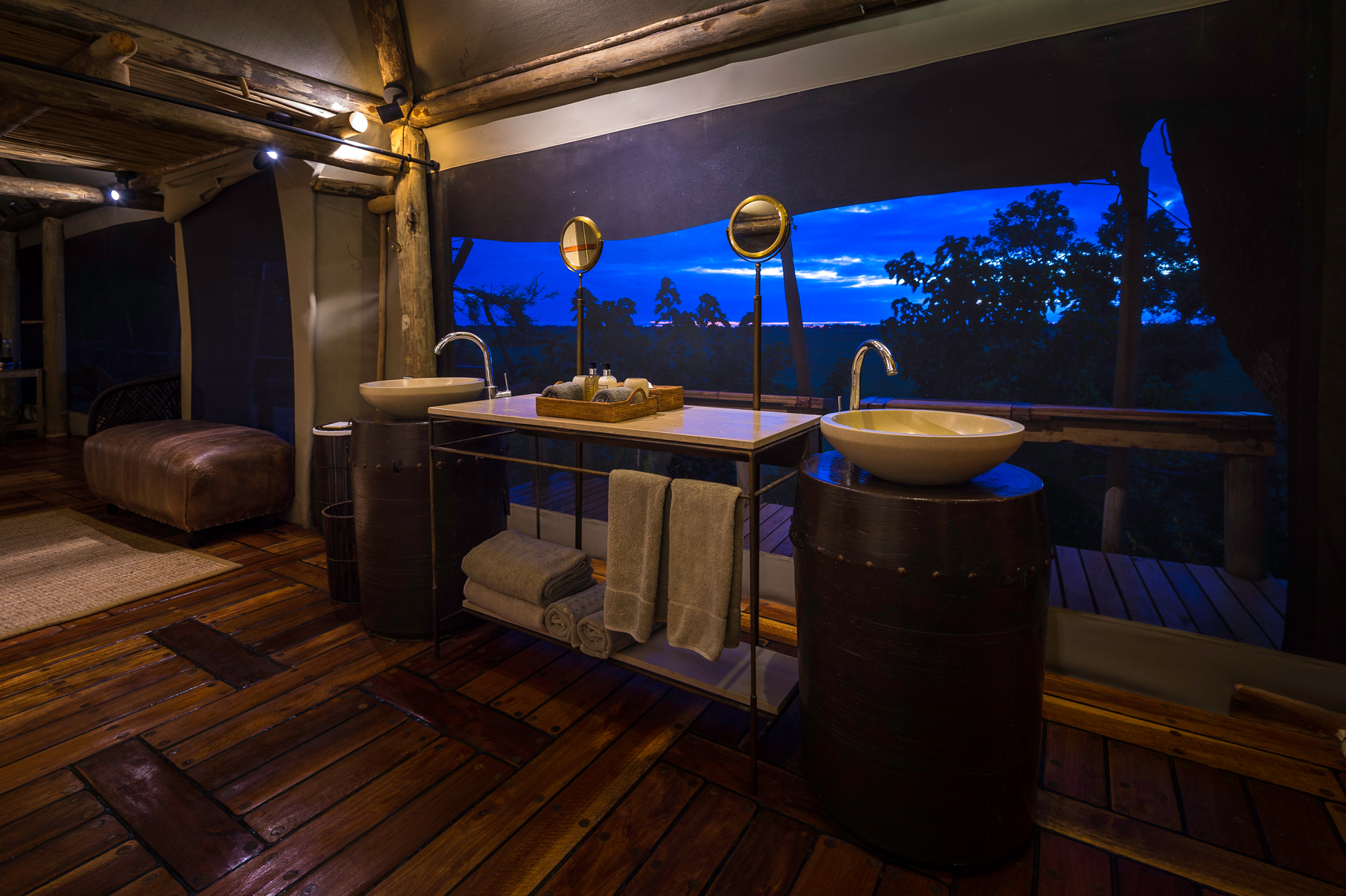 MOMBO'S AWARDS
2014 WORLD TRAVEL AWARDS
– BOTSWANA'S LEADING TENTED SAFARI CAMP
2014 CONDE NASTE TRAVELER – READERS' CHOICE AWARDS
– #7 IN TOP 20 SAFARI LODGES & CAMPS IN AFRICA
2015 CONDE NASTE TRAVELER – READERS' CHOICE AWARDS
– #9 IN TOP 30 RESORTS IN AFRICA
TNB
Founded in 2004, The New Black is an independent brand agency specialising in Brand Auditing & Strategy, Identity Development & Communication.