Tashas
"Understated elegance & quiet authenticity."
Light, bright, easy, breezy. The coexistence of old and new, found and bespoke. Rustic chic together with material refinement. LIFE created a design solution for the holy grail of hospitality; critical and commercial success.
LIFE were involved from the inception with this unique high-end casual dining brand, its concept, creation and roll-out, to engineering the interior architecture and design of these designer eateries, in conjunction with creative direction from brand-building and identity through to naming, signature palette, product design and creative strategy.
Achieving considerable critical and commercial success in the local and international markets in which it trades, LIFE's concept for the Tasha's franchise formula set a new standard in the marriage of high design with quality food and stellar service.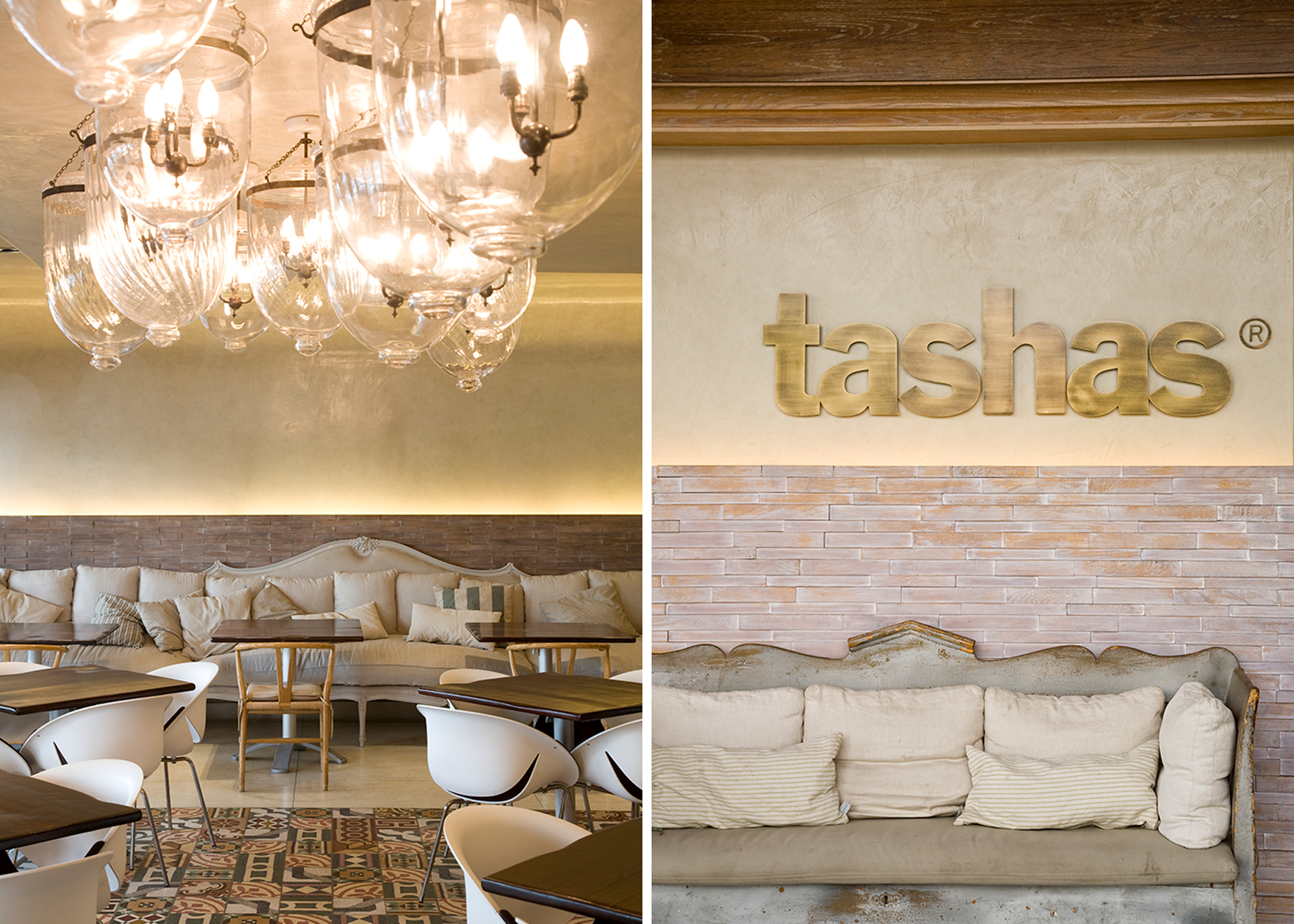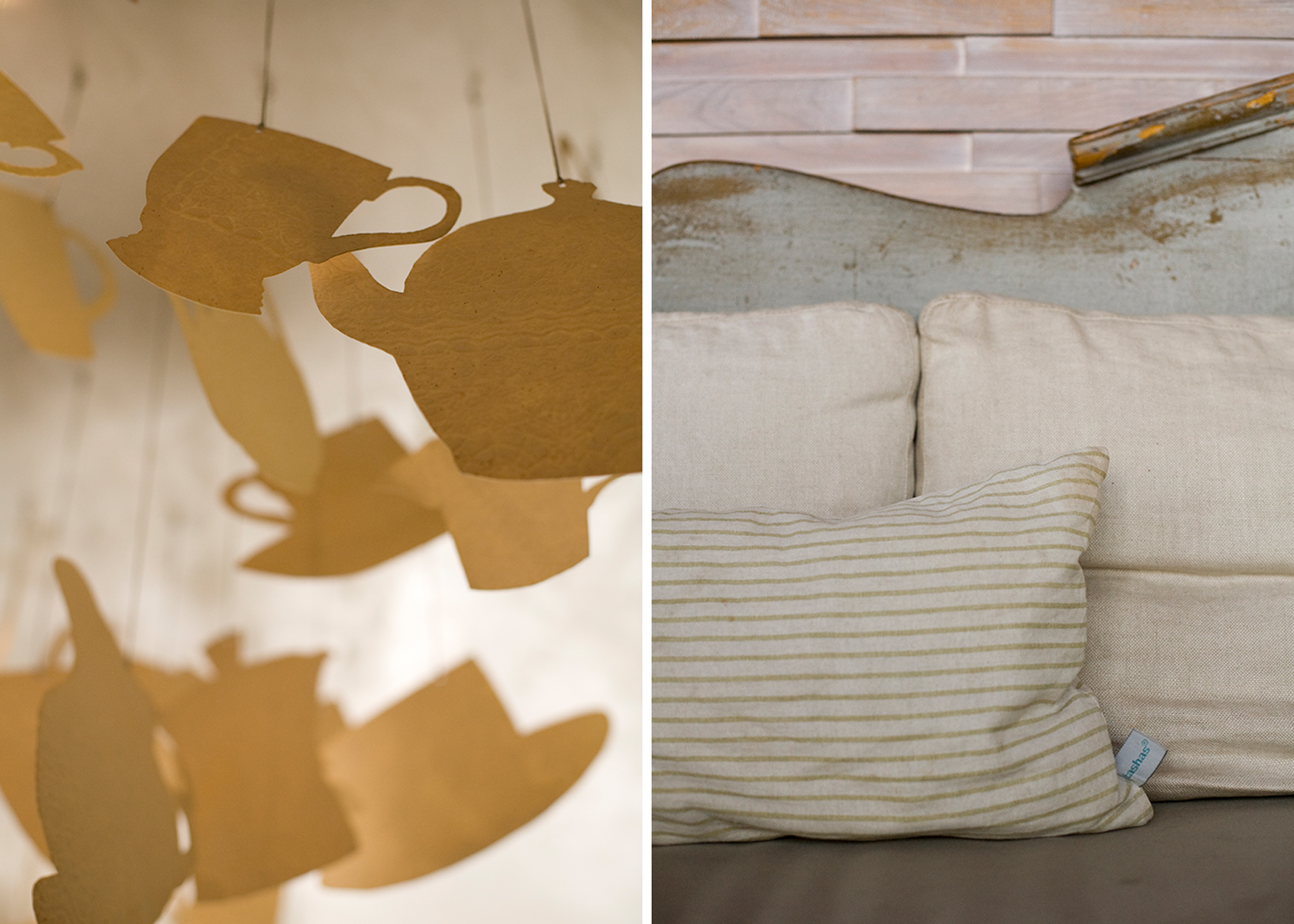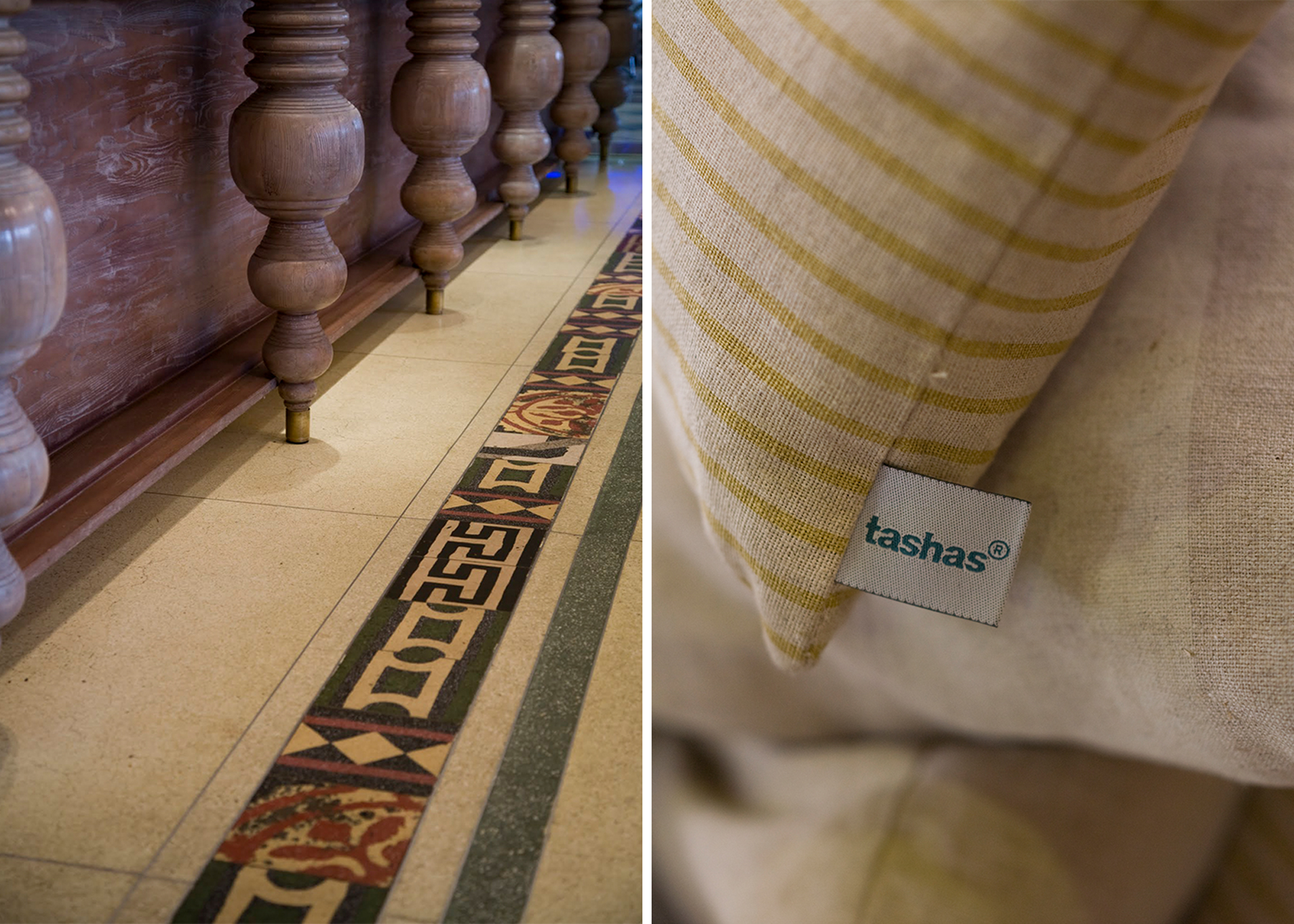 Each designer eatery in the group of 15 local and international stores, follows the original footprint established and developed by LIFE. Each store is unique, yet they all remain true to the essence of the original LIFE brand direction and its smashable brand concepts, from, but not limited to, the signature palette, horizontal embracing axis, ceiling activations, detailed floor design, logo, furniture archetypes, layout, brand character and functionality - tying the stores into a synchronous design DNA which is instantly recognizable, yet always, with the element of surprise. Celebrating the mélange of old and new, in a new way.
TNB
Founded in 2004, The New Black is an independent brand agency specialising in Brand Auditing & Strategy, Identity Development & Communication.