Metier
"How you live every day, is how you live your life"
LIFE's belief in this maxim, extends to the world of work and the professional environment. It was with this in mind that LIFE designed the corporate home for the pre-eminent private equity fund management and advisory firm, Métier.
Reflecting in the interior environment, the creativity and subtle sophistication of this corporate client, the atmosphere is one that celebrates the symbiotic principles of efficiency and aesthetic appeal, classic elegance together with contemporary relevance, overlooking the cricket grounds of this esteemed Sandhurst site.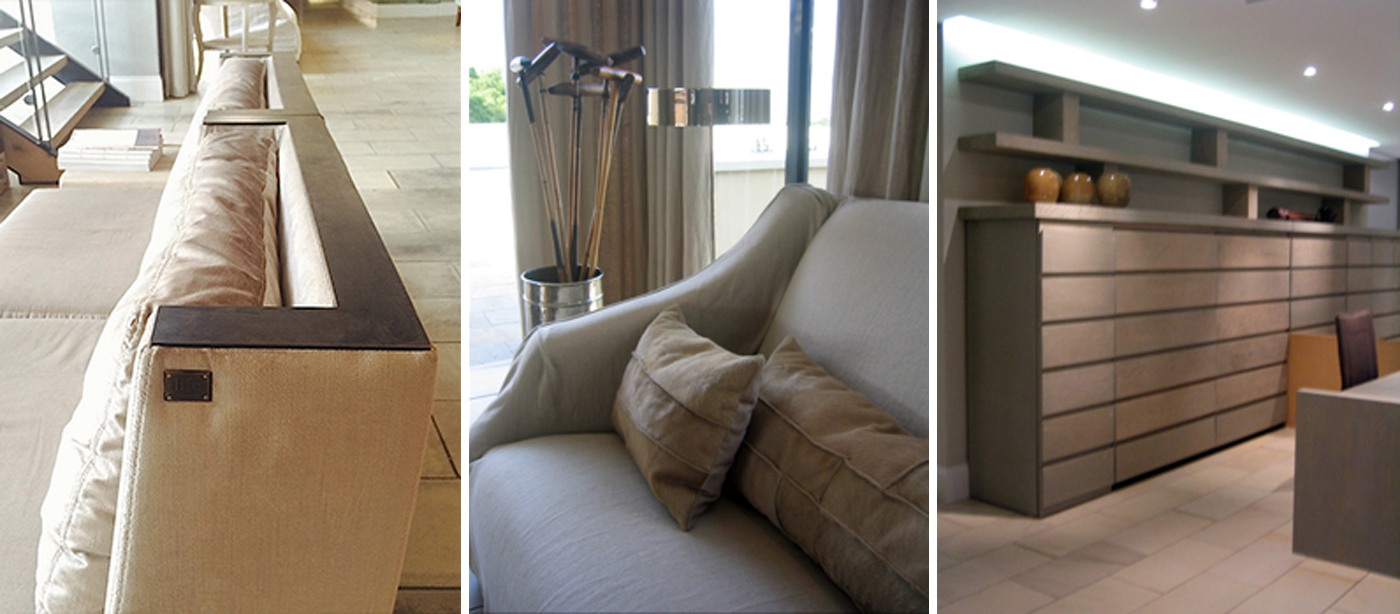 The typical sensual sterility of the office environment is nowhere to be found in this haven of unusual materials and tactile luxury. Elements of old and new, create a dialogue of contrasts - antiques coexist alongside contemporary bespoke pieces, in an elegant new synthesis of corporate style.
TNB
Founded in 2004, The New Black is an independent brand agency specialising in Brand Auditing & Strategy, Identity Development & Communication.