The Apprentice
"uber-luxury 920m2 penthouse suite and the set for the first African US-based The Apprentice TV series..."
Designed as an uber-luxury 920m2 penthouse suite and the set for the first African US-based The Apprentice TV series, life's scope involved the extensive renovation, sensitive reconstruction and re-design of the penthouse of the listed heritage building, the 1905 National Bank of South Africa, in Johannesburg's inner city, over an 8 week period and very limited budget.
Conceptually this was an exercise in social commentary and the excavation of the urban experience. life scoured libraries and old buildings in the city to analyze the fabric of the city and what it would be like to live as the Randlords did in the 1920's – but with the contemporary sensibility, needs and savvy of an urbanite in the '20's a century later.
The interiors reflect a melange of cultures, a melting pot of cultural styles; from 20's Chinoiserie, to Mehndi Mayhem and Indian Ornamentation, Anglo-French sophistication to Indigenous African Chic fused with Nouveau Boer. Yet all these styles live harmoniously or are set against each other in dynamic tension.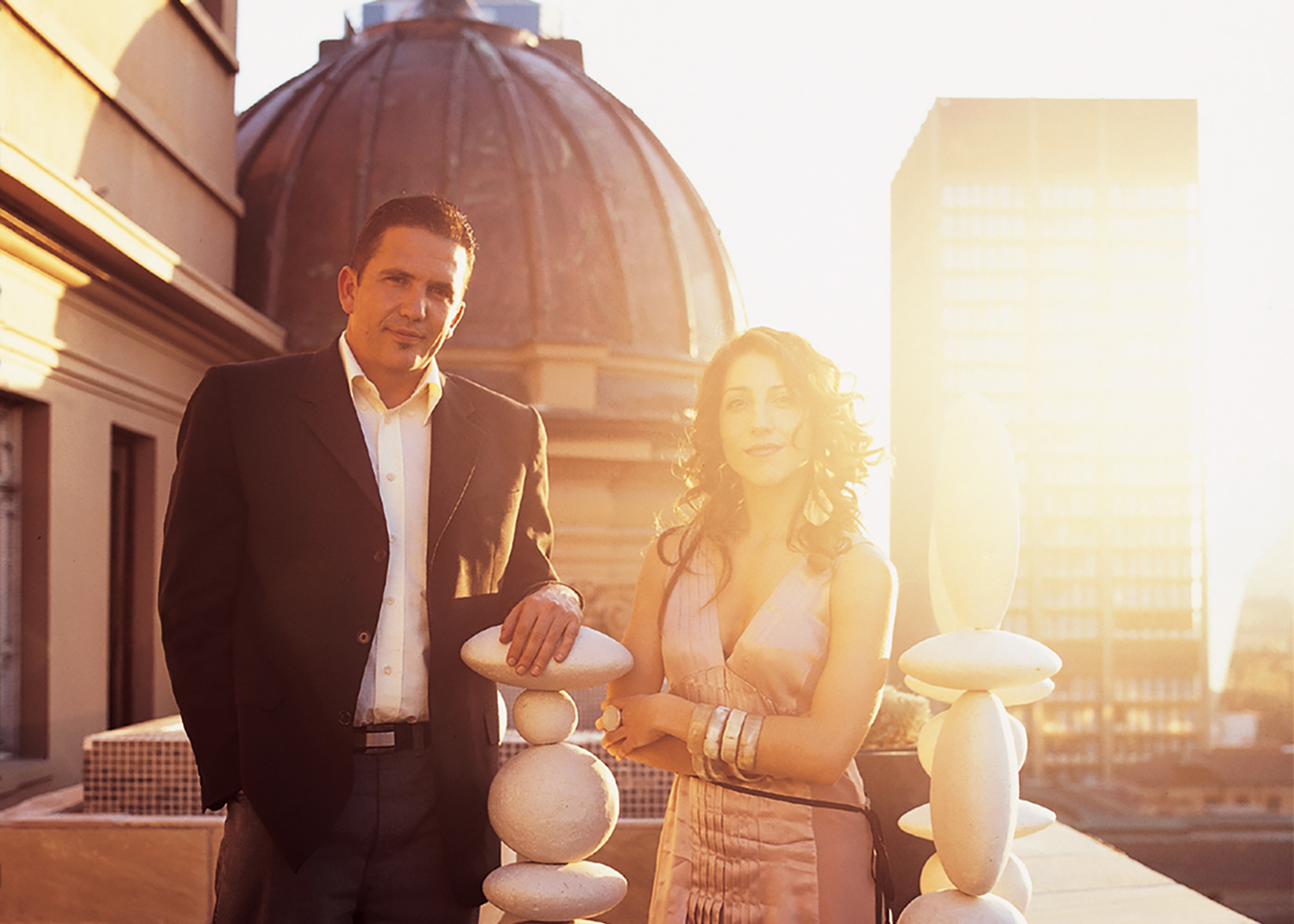 To reflect a new 'Afro-luxe' identity, in this pioneering inner city re-development, life designed interiors fused with three stylistic characteristics; heritage, contemporary relevance and the organic aesthetic. Aesthetically, though, the spaces feel contemporary due to the juxtaposition of old and new, the symbiosis of ancient and modern.
THE APPRENTICE'S AWARDS & RECOGNITION
1995 CNBC INTERNATIONAL PROPERTY AWARDS UK
– BEST URBAN REDEVELOPMENT.
JOHANNESBURG, SOUTH AFRICA AWARD
– PROJECT PENTHOUSES, SET LOCATION
TNB
Founded in 2004, The New Black is an independent brand agency specialising in Brand Auditing & Strategy, Identity Development & Communication.